COC Leaderboard
How to check COC wars won, lost and tied. Warclans is a leaderboard of clan war scoring system website.


Overall, it display on wars won/lost/tied. Scoring system is special algorithm we have created for leaderboards.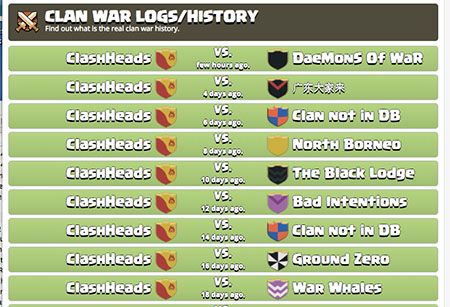 Furthermore, the website able to display the clan war logs/ history. Lastly, the PLAYER LIST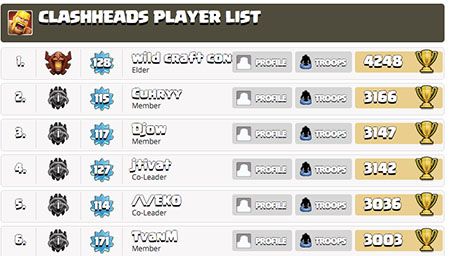 Last but not least, the search of the player.


Switch to player search as highlighted above.
My Player profile