Motivational and Inspirational Quotes (Life Version)
Here 10 Selected Graphic Inspirational Quotes about Life. Those quotes might give you strength and encouragement to keep fighting on. In particular, to get you thinking about life.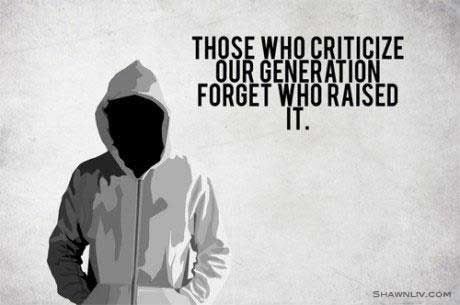 Those who criticize our generation forget who raised it.


Everything will be ok in the end. If it's not ok, it's not the end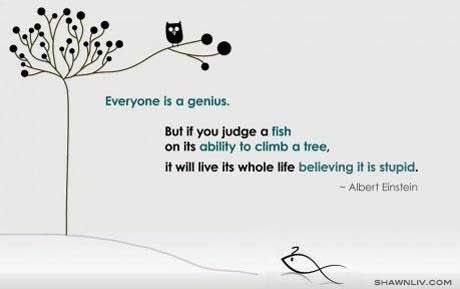 Everyone is a genius. But if you judge a fish on its ability to climb a tree, it will live its whole life believing it is stupid.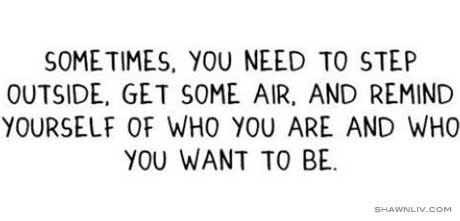 Sometimes, you need to step outside, Get some air, and remind yourself of who you are and what you want to be.

Three Simple Rules in Life
1. If you do not GO after what you want, you'll never have it.
2. If you do not ASK, the answer will always be NO.
3. If you do not step forward, you'll always be in the same place.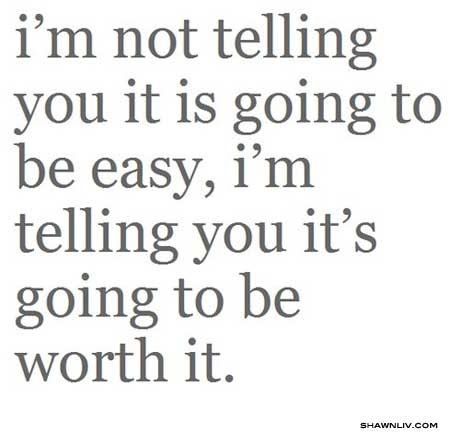 I'm not telling you it is going to be easy, I'm telling you it's going to be worth it.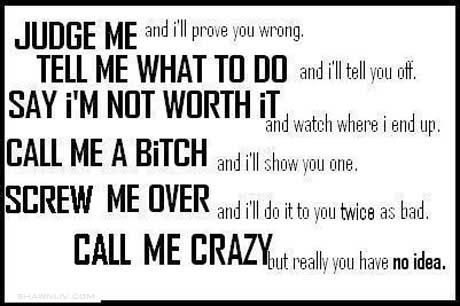 Judge me and I'll prove you wrong; Tell me what to do and I'll tell you off; Say I'm not worth it and watch where I end up; Call me a Bitch and I'll show you one; Screw me over and I'll do it you twice as bad; Call me crazy but really you have no idea.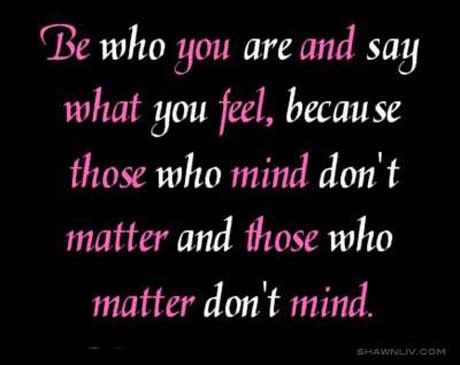 Be who you are and say what you feel,because those who mind don't matter and those who matter don't mind.

Learn From Yesterday, Live for Today, Hope for Tomorrow.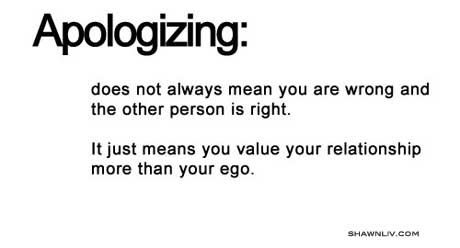 Apologizing : does not always mean you are wrong and the other person is right
Apologizing : It just means you value your relationship more than your ego
Source : GP forum
Please follow and like us: