The 12 Most Powerful Words You Can Use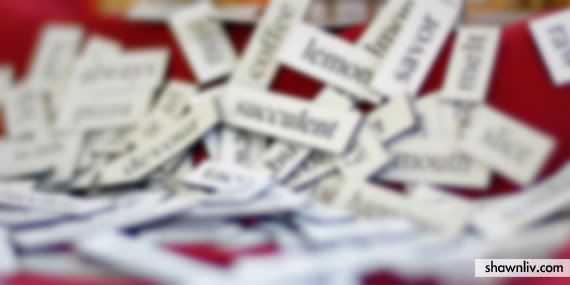 A study at the University of California shoed the most persuasive words in spoken language are:
Discovery

Guarantee

Love

Proven

Result

Save

Easy

Health

Money

New

Safety

You
The new results you'll get from the discovery of these proven words will gurantee you more love, better health and will save you money. They're completely safe, and easy to use.
Practice These words and make them a normal part of your everyday conversations.
Please follow and like us: