Cafe: The Art of Latte
It is a style of art by pouring steamed milk on the surface of espresso shot. Generally, the pattern or design created by drawing in the top layer of foam. Here are the 10 examples of latte creative art.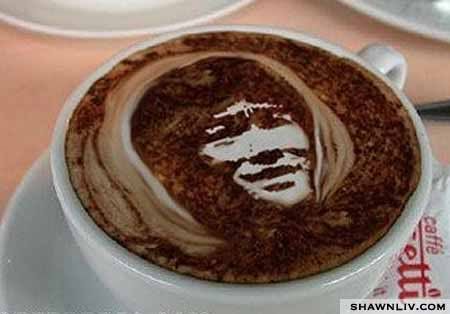 Bruce Lee Latte

Obama Latte


Meow Latte


Rosetta Latte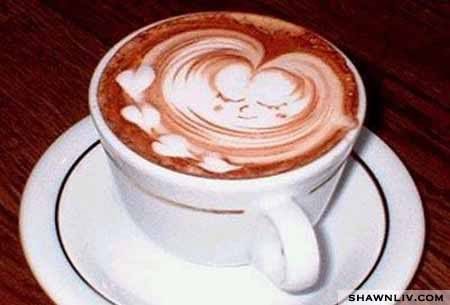 Love Latte
Monkey Latte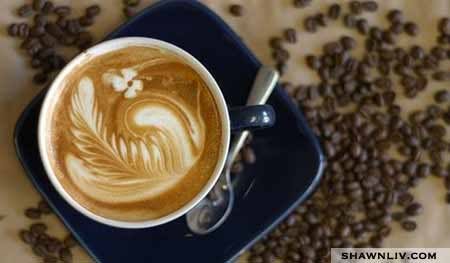 Rosetta Latte
Flower Latte
Girl Latte
Fish Latte
Which one is your Flavor ?
Please follow and like us: