Valentine Card 2011 – Free 5 inch X 7 inch 300DPI
Saint Valentine's Day (Valentine's Day), an annual commemoration held on February 14 celebrating love between you and your partner. So, what your plan for your lover? Too bad, I still single. Anywhere, here are some high resolution valentine cards for you to download and print it as well as send it to your lover. To do more, you may redesign it and add-on some love elements on the cards.
Happy Valentine 2011 :) ;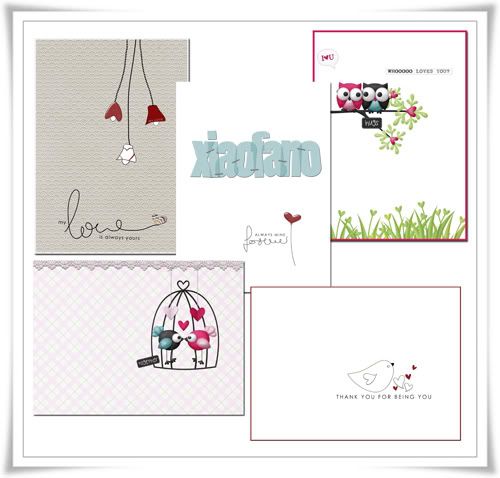 other relevant links :
Happy Valentine Day Wallpaper, Valentine Romantic Gif Animation, Valentine Gift Ideas for Men
Valentine's Day Flowers Recommendation, Top 10 Romantic Valentine Gift, I Love you 80 languages, 14 Best iTune free Valentine apps.
***Valentine Card:5×7 inches,300ppi***
All this cards are design by 凡嬸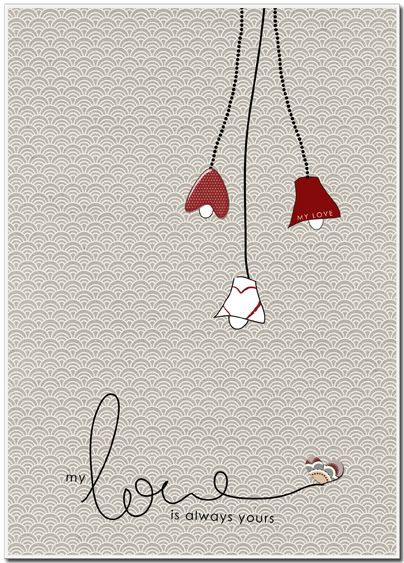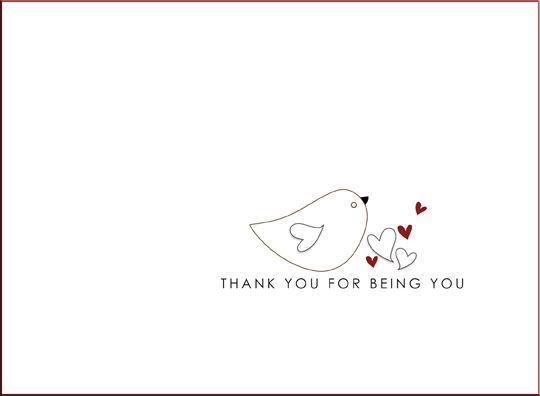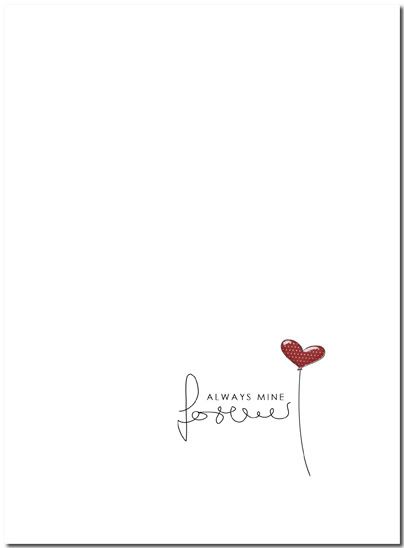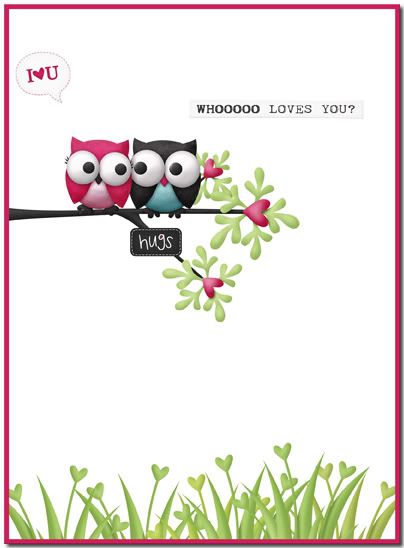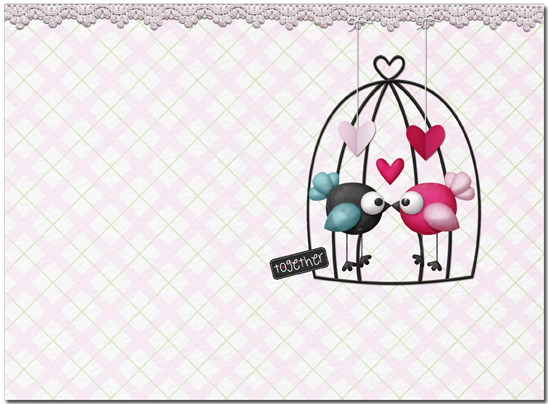 Please follow and like us: