The Eight Remedies : LIGHT, COLOR, SOUND, LIFE, MOVEMENT, FUNCTIONAL OBJECTS, STILLNESS, STRAIGHT LINES
Obviously, if ch'i energy is flowing badly or has become unhealthy, it needs to be corrected. The eight remedies are light, sound, color, life, movement, functional objects (tools), stilness, and straight lines.
Light

Light includes mirrors to deflect bad ch'i, and candles to warm cold ch'i.
Color

Anything from color of the walls to prints and paintings can be used to simulate the flow of ch'i.
Sound

Sound includes wind chimes to stir up stagnant ch'i, but can also, in a modern context, include your CD player.
Life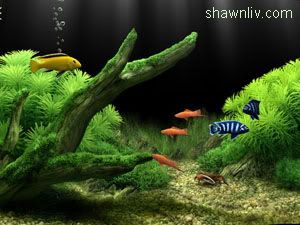 Life: fish in tanks, plants, even a sleeping cat will bring ch'i "to life,"
Movement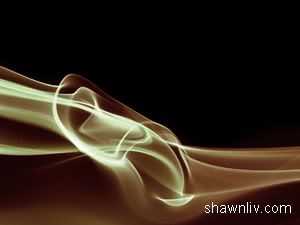 Flags fluttering in the breeze, flowing water, smoke from increase, banners, and weather vanes all help to stop ch'i from getting stale.
Functional Objects

Functional objects include tools and electric devices, such as televisions, electric toasters, and even computers, all of which stir up dull ch'i.
Stillness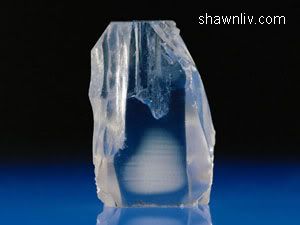 Statues, driftwood, crystals, ornaments, and objects can help slow down ch'i that is moving too fast.
Straight lines

Scrolls, flutes, and swords hung along beams have been used traditionally to deflect ch'i when necessary.
Please follow and like us: